adgentns.pl" exitcode="512″ while running AutoConfig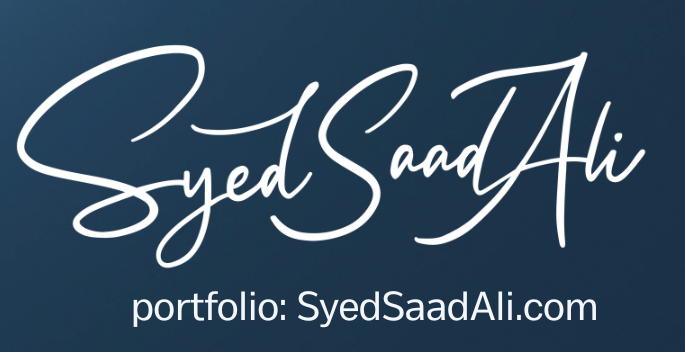 ERROR
Error stack:
AutoConfig completed with errors.
The log file for this session is located at: /u01/apps/inst/apps/TEST_apps/admin/log/03451250/adconfig.log

Autoconfig logfile:
The following report lists errors encountered during CVM Phase
       
  /u01/apps/apps/apps_st/appl/ad/12.0.0/bin/adgentns.pl  512
No of scripts failed in CVM phase: 1
AutoConfig is exiting with status 1
The log file for this session is located at: /u01/apps/inst/apps/TEST_apps/admin/log/03451250/adconfig.log

SOLUTION
Step 1. Shutdown Apps Services if its running.
Step 2. Run Autoconfi on DBTier first.
Step 3. Now, Run Autconfig on AppsTier.