August 2017 Update to E-Business Suite Technology Codelevel Checker (ETCC)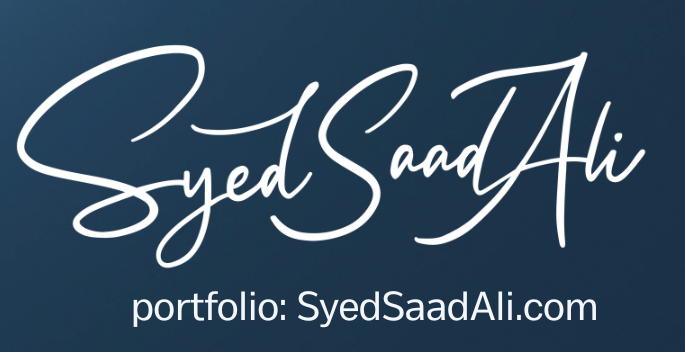 August 2017 Update to E-Business Suite Technology Codelevel Checker (ETCC)
The E-Business Suite Technology Codelevel Checker (ETCC) tool helps you identify application or database tier overlay patches that need to be applied to your Oracle E-Business Suite Release 12.2 system. ETCC maps missing overlay patches to the default corresponding Database Patch Set Update (PSU) patches, and displays them in a patch recommendation summary.
What's New
ETCC has been updated to include bug fixes and patching combinations for the following recommended versions of the following updates:
July 2017 Database 12.1.0.2 PSU and Proactive Bundle Patch
July 2017 Database 11.2.0.4 PSU and Engineered Systems Patch
Obtaining ETCC
We recommend always using the latest version of ETCC, as new bugfixes will not be checked by older versions of the utility. The latest version of the ETCC tool can be downloaded via Patch 17537119 from My Oracle Support.
References
Source:https://blogs.oracle.com/stevenchan/august-2017-update-to-e-business-suite-technology-codelevel-checker-etcc