The Center of Excellence in the Era of Self-Service Analytics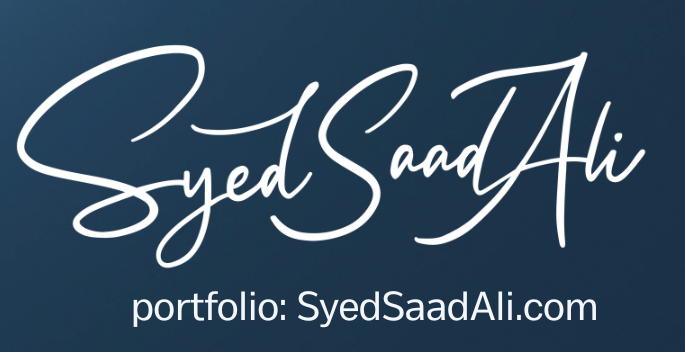 The Center of Excellence in the Era of Self-Service Analytics
With the new generation of visual, self-service analytics software, the traditional role of IT in providing business analysis tools, integration with data sources, data models and reports has changed.
Nowadays, the pendulum has swung heavily towards business self-service capabilities. Business people now have the ability to quickly deploy, access a variety of data and intuitively visualize business results and scenarios. However, there are risks — the return of data silos, concerns about security and compliance, the lack of enterprise scale resulting in higher costs, and more.
In this era, the role of an Analytics Center of Excellence (COE) can provide considerable value to an organization, but it may require rethinking and reorganizing the business structure and operating principles.
In a recent Forrester research study, researchers explained the need for a new balance between IT and Business. Aptly named, "Balance Self-Service Analytics and Governance to Achieve Business Success," Forrester pointed out that powerful analytics tools have become visual, accessible and user-friendly, forcing a change in the traditional IT role as a technology provider. Additionally, the role of the Analytics Center of Excellence (ACE), also known as the Business Intelligence Competency Center (BICC) needs to adapt to this new paradigm to enable its continued value to the organization.
These roles are important to define clearly. Self-service analytics and data discovery have been embraced by business people in all functions as a way of quickly and effectively driving greater insight into current and future business performance. Cloud or hybrid cloud deployment makes it easier to start small and scale and increases the flexibility for users. Business people no longer need to rely on IT to provide analytic capabilities.
This new era of self-service, however, has risks mainly centered around the lack of governance. Part of this risk is the unintended creation of a new set of analytic silos where individuals cannot align or communicate effectively with each other and across departments. The lack of data models and standards, missing oversight of data quality, and absent management of data security and legal—and or—regulatory compliance can reduce the effectiveness of data-driven decisions, inhibit economies of scale and ultimately result in higher, rather than lower overall costs of operation. In the Forrester study, data security and privacy, data quality, and user training ranked at the top of the list of concerns.
Enabling self-service analytics without providing for compliance and cross-functional alignment is risky. Organizations need to minimize the threats of operational drag and myopic perspective resulting from self-service silos. What's needed is a rebalancing of the traditional Business—IT relationship where, as Forrester says "…IT mostly governs and curates data while business users are empowered to drive insights mostly on their own without delay."
This new balanced approach also requires new thinking about the role of the Analytics Center of Excellence (COE). As an enterprise resource, the Center can remain as "a team of people established to promote collaboration and the application of standards and best practices across the organization."
But as organizations become more data-led, there needs to be recognition that business is more likely to drive the acquisition of analytics tools and put them into use quickly. At the same time, IT has a more critical role in governance to reduce risk and inefficiency by defining standards for data models, quality, and compliance. A best-practice COE can become a vehicle for empowering Business with speed and self-sufficiency while providing the necessary and effective controls.
Some examples of how the Center of Excellence (COE) can adapt to the new world are:
Companies that have an existing COE can step back and review their framework to determine how to recast the COE charter in the self-service era. Business will select and acquire analytics tools while IT leaders are tasked with, "…ensuring that business users have the tools they need for self-service analytics and free-form discovery while remaining monitored and controlled" to enable data-driven insight and compliance.
Business people are becoming accustomed to creating their own visual and predictive analyses without waiting for IT to build reports or models for them. Here the opportunity is to create an internal community where best practice visualizations and models are shared among users.
The learning curve for self-service solutions is dramatically reduced, but there may still be a place for training on startup and best practices.
The concept of the Service Level Agreement (SLA) takes on new meaning in the cloud era. Uptime becomes the responsibility of the PaaS or SaaS service provider, whether public or private cloud. IT's role in providing data quality and security becomes more critical.
While the Analytics Center of Excellence needs to adapt to cloud and self-service, it can still provide structure, collaboration, and value.
For more information about Oracle's Center of Excellence, review our whitepaper on Data Discovering and the Transformation of Business Analysis.
Source: https://blogs.oracle.com/analyticscloud/the-center-of-excellence-in-the-era-of-self-service-analytics