Check Workflow's Health with Workflow Analyzer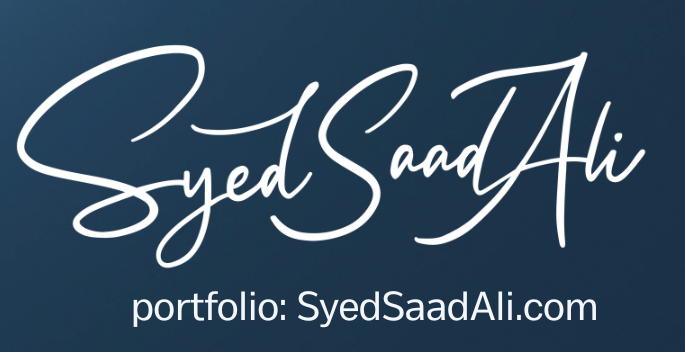 Check Workflow's Health with Workflow Analyzer
In addition to helping customers resolve issues via Service Requests, Oracle Support also builds diagnostic tools for Oracle E-Business Suite. Here's an index to all of these tools:
What do Support Analyzers do?
These Support Analyzers are non-invasive scripts that run health-checks on your EBS environments. They look for common issues and generate standardized reports summarizing that provide solutions for known issues and recommendations on best practices.
What areas do they cover?
There are over 60 different analyzers for EBS 11i, 12.0, 12.1, and 12.2. There are analyzers for the following product families:
E-Business Suite Core (Technology)
Financials
Manufacturing
Human Capital Management  
Customer Relationship Management  
Spotlight on Workflow Analyzer
If you haven't tried any of these tools, I'd strongly recommend getting started with the Workflow Analyzer:
Source:https://blogs.oracle.com/stevenchan/check-workflows-health-with-workflow-analyzer