EBS 12.1 and 12.2 certified on IBM AIX 7.2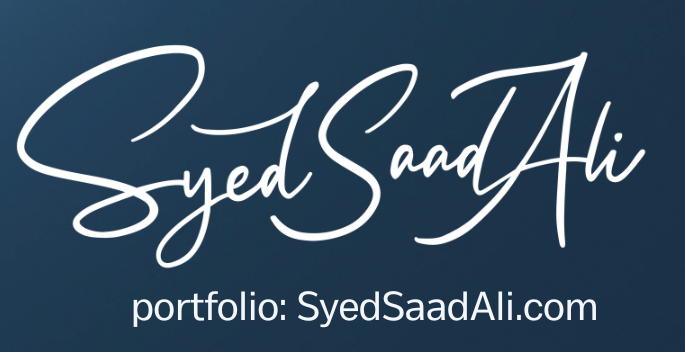 EBS 12.1 and 12.2 certified on IBM AIX 7.2
I am pleased to announce that Oracle E-Business Suite Releases 12.1.3 and 12.2.3 (and later updates to those respective releases) are now certified on AIX 7.2, the latest operating system for the IBM AIX on Power Systems (64-bit) platform.
Installations of E-Business Suite on these operating systems require specific patches to the latest startCD prior to installing, followed by the application of the 12.1.3 RUP or the 12.2.3 RUP (or higher) for EBS 12.1 and 12.2 respectively. Cloning of existing EBS 12.1.3 or 12.2 environments to AIX 7.2 is also certified using the standard Rapid Clone process.
There are specific requirements to upgrade technology components such as the Oracle Database (to 11.2.0.4 or 12.1.0.2) and Fusion Middleware components as necessary. All requirements, known issues, patches needed, etc. are noted in the Installation and Upgrade Notes (IUN) below and must be reviewed and implemented.
The Certifications page ('Certify') on My Oracle Support is in the process of being updated with this information.
References
Related Articles
Source: https://blogs.oracle.com/stevenchan/ebs-121-and-122-certified-on-ibm-aix-72