EBS Upgrade Recommendations Nov 2021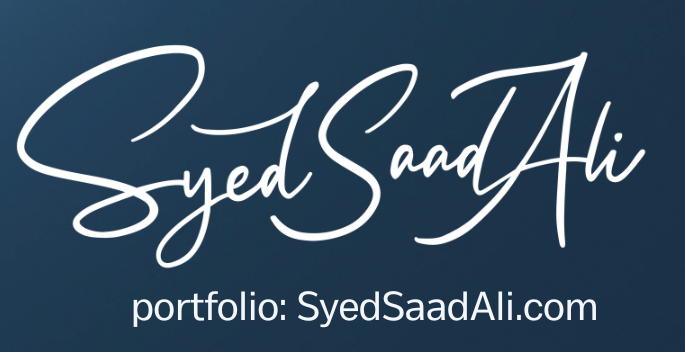 Here are our latest upgrade recommendations for Oracle E-Business Suite updates and technology stack components. These quarterly recommendations are based upon the latest updates to Oracle's product strategies, latest support timelines, and newly-certified releases. 
You can research these yourself using this MOS Note:
Note:  EBS 12.0 and 11.5.10 are in sustaining support.  No new patches are available.  You should upgrade to EBS 12.2.  Before upgrading to EBS 12.2, apply the minimum 12.0 patching baseline or the minimum 11i patching baseline. 
Upgrade Recommendations for August 2021
Source: https://blogs.oracle.com/ebstech/post/quarterly-ebs-upgrade-recommendations-november-2021-edition