Friday Spotlight: Migrate Virtual Machines from VMware to Oracle VM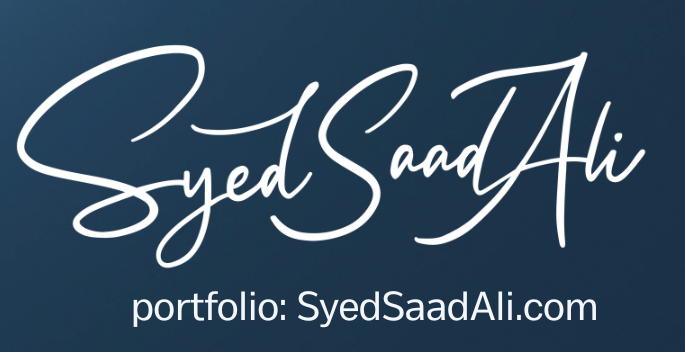 Friday Spotlight: Migrate Virtual Machines from VMware to Oracle VM
We are very pleased to announce a new whitepaper and tool that help customers migrate virtual machines from VMware to Oracle VM.
More and more customers would like to move away from the high cost and proprietary virtualization solution to the open cloud infrastructure built on Oracle Linux and Oracle VM. In this white paper, we discuss 4 methods to approach what was a painful migration from VMware to Oracle VM; in fact, into this whitepaper you'll find 4 different main chapters:
Migration using Open Virtualization Format (OVA)
Migration using data replication
Conversion using open-source utilities
Automated migration using CLI interfaces
And for each section above you'll also have a Pros/Cons table that will help to address the migration with the best solution possible.
The "Automated migration tool" is a solution based on a very simple script that it's able to interact with both VMware CLI and Oracle VM CLI interfaces with the target to automate the export/import job from VMware to Oracle VM.
This script has been released to help our customers to migrate their virtual machines to Oracle VM 3.4. Please feel free to write your ideas or possible improvements for the script on this blog post.
Source: https://blogs.oracle.com/virtualization/migrate-vms-from-vmware-to-ovm