Interface Expense Reports from Payables are failing with errors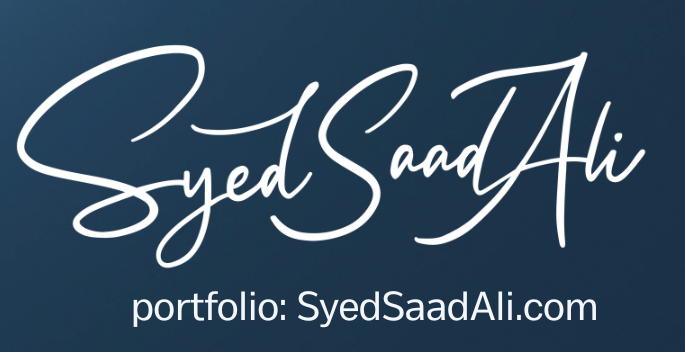 ERROR
PRC: Interface Supplier Costs and PRC: Interface Expense Reports from Payables are failing with errors:
03:46:45: log messages from transaction import
03:46:45: transaction import failed with sqlcode =
03:46:45: -20003
03:46:45: ORA-20003: import1_prog:ORA-01426: numeric overflowIn stage 2
Updated count to T = 0
03:46:45: Within main logic of tieback
 Error found in code G_adj_item_id := l_AdjTxnEiIDTab(l_AdjTxnInterfaceIdTab(j) ) ;
SOLUTION
To implement the solution, please execute the following steps:
Step 1. Download and review the readme and pre-requisites for patch:
Patch26100044:R12.PJC.B – 1OFF:26036932:PRC INTER SUPPLIER COSTS ERROR ORA-01426:                                 NUMERIC OVERFLOW AFTER P
Step 2: Ensure that you have taken a backup of your system before applying the recommended patch.
Step 3: Apply the patch in a test environment.
Step 4: Confirm the following file versions:
pa patch/115/sql PAXTTRXB.pls 120.78.12010000.99
Step 5: Retest the issue.
Step 6: Migrate the solution as appropriate to other environments.
[edsanimate_start entry_animation_type= "fadeIn" entry_delay= "0.5" entry_duration= "0.5" entry_timing= "linear" exit_animation_type= "" exit_delay= "" exit_duration= "" exit_timing= "" animation_repeat= "infinite" keep= "yes" animate_on= "load" scroll_offset= "" custom_css_class= ""]
Reference: (Doc ID 2274613.1) PRC: Interface Costs and PRC: Interface Expense Reports from Payables Error ERROR ORA-01426: NUMERIC OVERFLOW 
[edsanimate_end]