ORA-16038: log cannot be archived ORA-19809: limit exceeded forrecovery files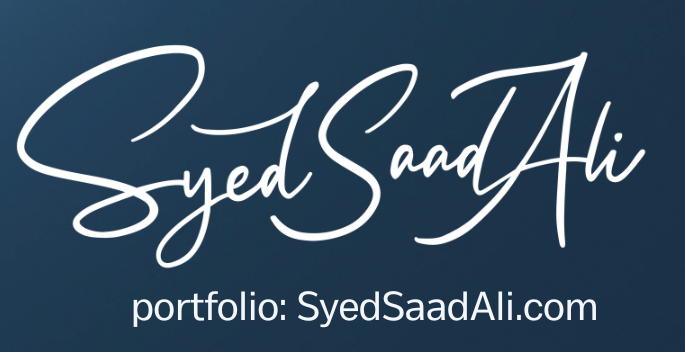 ERROR
ARC3: Error 19809 Creating archive log file to '+DISKS'
Errors in file /u01/oracle/diag/rdbms/orcl/orcl/trace/orcl_arc1_6598.trc:
ORA-19815: WARNING: db_recovery_file_dest_size of 42687547752 bytes is 100.00% used,
and has 0 remaining bytes available.
SOLUTION
This problem normally occurs when our flash recovery area is full , we have two option to solve this problem:
1. Add size to flash_recovery_area if we have free disk space.
SQL> alter system set db_recovery_file_dest_size=5G;
2. Delete some archivelogs to free flash_recovery_area.
RMAN> crosscheck archivelog all;
RMAN> delete expired archivelog all;
RMAN> delete obsolete;