Oracle Database Appliance X8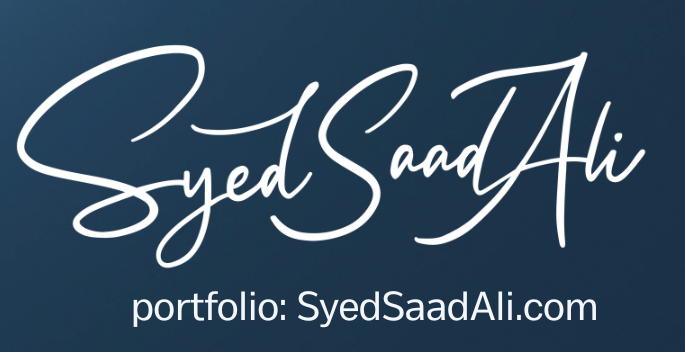 Oracle Database Appliance X8
Oracle Database Appliance (ODA) has experienced broad adoption around the world in all industries across a wide range of customers, from SMBs to Fortune 100 corporations. As a result, we continue to invest in Oracle Database Appliance by offering the latest generation hardware along with ongoing software enhancements for all supported models.  We are committed to maintaining Oracle Database Appliance as the database platform of choice for customers looking to realize the benefits of:
Simple, Optimized, Affordable Database System with Built-in Automation
Integrated full-stack patching
Pay As You Grow, Capacity-On-Demand Oracle Database Licensing 
Cost-effective Consolidation Platform for Databases and Applications
On-premises Database Platform Offering a Path to the Cloud 
Key Enhancements:
More Powerful

New Intel Xeon Gold 5218, 16-core, 2.3GHz processors with fixes for Spectre and Meltdown vulnerabilities, provide CPU performance improvements. 

Higher Storage Capacity

ODA X8-2M supports up to 76.8TB NVMe storage, 50% more than X7
ODA X8-2-HA base configuration includes 46TB SSD storage (140% more than X7), expandable to 369TB SSD (174%+ more than X7) or 596TB SSD+HDD (76%+ more than X7)

Improved Network Connectivity

Support for up to 3 network cards per server: 25GbE SFP28 (Fiber) or 10GBase-T (copper) options
Flexibility to separate customer database client network traffic from backup, management, or other traffic.

Oracle Database 19c Support

Run Oracle Database 19c Enterprise Edition and Standard Edition 2, the latest long-term support releases, in addition to 18c, 12g, and 11g.
Recent ODA Software Enhancement for All Supported Models:
Simplified backup and restore

The Brower User Interface enables backup and restore for both on-premise and Oracle cloud. Supports backup to local storage, NFS storage, or Object Store in Oracle Cloud.

Backup and restore system configuration
Patching enhancements to improve security and availability

Out of Cycle Database and OS Patching uncouples Critical Database Patches from the ODA Bundle Patch so that critical database updates and kernel RPMs can be installed independently of the current bundle patch. This allows users to implement the most current critical patches to meet security and compliance requirements as soon as they become available.
Rolling patching has been enhanced to include shared storage and eliminate the need for planned outages for storage updates. Individual drives are patched without disruption, allowing the system to continue to run during firmware updates.

Monitoring enhancements to improve operability

The ODA Brower User Interface (BUI) allows users to display per node metrics for data collection, detailed diskgroup storage utilization, feature usage and high-water marks, and software bill of materials tracking for richer system management.
Reference: https://blogs.oracle.com/oda/post/oracle-database-appliance-x8-more-powerful-higher-capacity-improved-connectivity