Oracle Has a SPARC-powered Exadata Configuration Called SuperCluster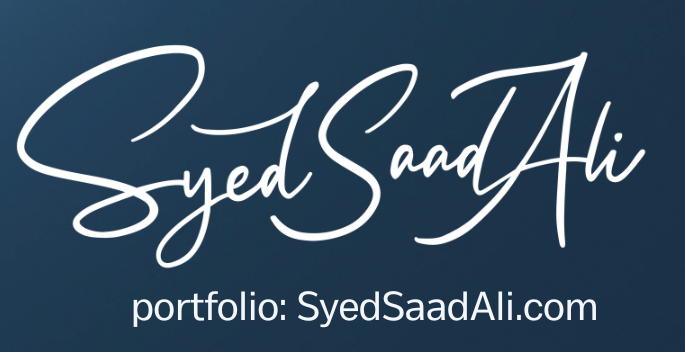 Oracle Has a SPARC-powered Exadata Configuration Called SuperCluster
Oracle has been shipping an Oracle Exadata configuration that runs Oracle's T and M-series (SPARC) microprocessors for more than 2 years. This database machine is called Oracle SuperCluster.
Technically, SuperCluster has always included every single Exadata feature of note. This is because every SuperCluster configuration is built around the same Exadata Storage Serversand InfiniBand switches that are used in every other Exadata system configuration.
In the case of the SuperCluster configurations, however, we have added Oracle T and M-series microprocessors to the compute nodes (used for running Oracle Database and other software) and ZS3-ES storage (used for pre-11gR2 Oracle Database storage, virtual machine images and other data needed by the system). SuperCluster is a 'hybrid' system that integrates both x86 processors and Oracle's T and M-series microprocessors in the interest of achieving the greatest flexibility, performance, efficiency and reliability possible.
Both SuperCluster and Exadata X-series configurations are equally well suited to all of the major classes of Oracle Database use cases: OLTP, Data Warehouse, Database Consolidation and Database-as-a-Service (DBaaS). There are technical differences, however, which make SuperCluster the right first choice for some customers or projects.
SuperCluster offers several important features that are not available today in other Exadata configurations:
Support for multi-tenancy through virtualization (which some customers prefer, rather than using the Plug-able Database (PDB) approach pioneered in Oracle Database 12c, for example)
Oracle's T and M-series microprocessors (which deliver world-record-breaking Oracle Database performance)
Larger blocks of contiguous memory (ECC DRAM) and more memory per processor (ideal for in-memory workloads and large vertically scaled databases)
Support for multiple database versions concurrently, including pre 11gR2 Oracle Database
Direct integration with existing Storage Area Networks via the optional addition of Fibre Channel Host Bus Adapters (FC HBAs)
Support for running application-tier workloads along with Oracle Database, to further improve overall application performance, reliability and consolidation density where desired
More compute power per gigabyte of included Exadata Storage Server capacity (although Exadata Storage Expansion Racks may be added if desired)
Exadata configurations, on the other hand, offer some capabilities that are essential in some cases:
They can run either Oracle Linux and Oracle Solaris operating systems, whereas SuperCluster only supports Solaris
They have more Exadata Storage Server capacity per processor than SuperCluster in their factory configurations
They come in very small Quarter Rack or Eighth Rack configurations, while the smallest SuperCluster configuration is a Half Rack.
So which configuration should you choose?
The guidance we offer customers about whether to choose an Exadata or SuperCluster configuration is fairly simple: both Exadata and SuperCluster configurations are equally optimized for Oracle Database and can, in fact, be deployed together to create a single system for customers that require maximum flexibility.  For customers currently running Oracle Database (or other databases) in mission-critical deployments on UNIX/RISC platforms (such as Power, SPARC or Itanium), SuperCluster would be the natural first candidate because of it's familiarity, technical similarity and feature set.  Conversely, customers running Oracle Database with Oracle Real Application Cluster (RAC) in commodity x86 server environments will likely find the Exadata X-series configurations to be the most natural first choice. In most cases, the decision about which configuration to deploy will be driven by technical needs, and the distinctions outlined above are sufficiently straightforward to interpret without appreciable risk or uncertainty.
Source: https://blogs.oracle.com/oracle-systems/oracle-has-a-sparc-powered-exadata-configuration-called-supercluster