Please Define a Party Tax Profile for Operating Unit ORG_ID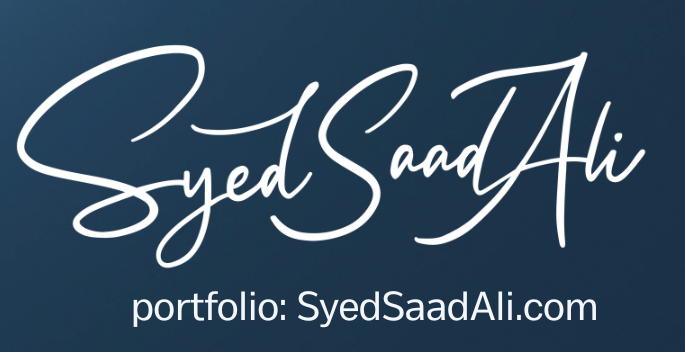 ERROR
Please Define a Party Tax Profile for Operating Unit ORG_ID
SOLUTION
To implement the solution, please execute the following steps:
Step 1. Navigate to Responsibility: Tax Managers
Step 2. Navigation to: Parties > Party Tax > Profiles
Step 3. Query:
Party Type: Operating Unit Owning Tax Content
    Party Name: Populate your Operating Unit Name
Step 3. Click on GO
Step 4. Click on Create Tax Profile
Step 5. Click only Apply button.