Is it Possible to Run Patch Wizard Offline?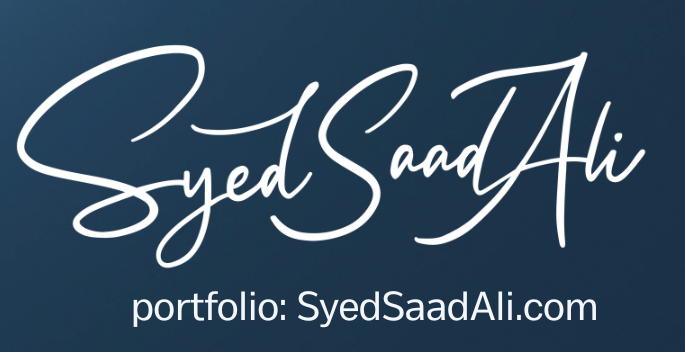 Is it Possible to Run Patch Wizard Offline?
Patch Wizard helps you identify useful or critical missing patches for your EBS environment.
Many of the largest EBS customers run their environments where external network connectivity is extremely limited or non-existent.  The latter architectures are sometimes "air gapped" from external networks for maximum security.
Patch Wizard identifies missing patches by comparing them to the Patch Information Bundle (a.k.a. "InfoBundle"), a master repository of the latest available patches. It is still possible to run Patch Wizard even if your environment is air-gapped.  You need to download the Infobundle file or the patches you wish to analyze from Oracle's Support Portal using a system that has network access to Oracle Support.  Once you've downloaded those files, you can move them to your secure or isolated EBS environment manually.
For more details about running Patch Wizard in network-isolated EBS environments, see:
References
Related Articles
Source: https://blogs.oracle.com/stevenchan/is-it-possible-to-run-patch-wizard-offline