Providing Limited Patch Wizard Access to EBS End-Users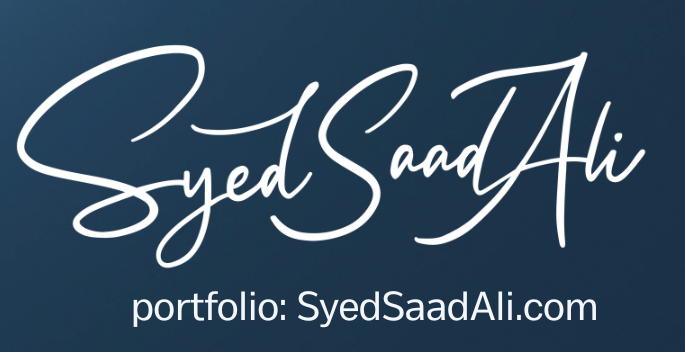 Providing Limited Patch Wizard Access to EBS End-Users
Patch Wizard helps you identify useful or critical missing patches for your EBS environment.
One of the most common questions we get is how to provide Patch Wizard access to end-users without giving them full access to the rest of the system administration features included with the System Administration responsibility.
In response to these questions, we created a responsibility for Non-Sysadmin users that contains only the Patch Wizard screens. Tips on using this new responsibility are covered here:
Patch Wizard FAQ (Note 976688.2) – see tab "Setup Patch Wizard Responsibility for End Users"
This Note shows how to create a new Patch Wizard responsibility for end-users, how to configure preferences and how to add restrictions for specific menus and functions.
References
Related Articles
Source:https://blogs.oracle.com/stevenchan/setup-patch-wizard-responsibility-for-end-users-v2