Unable to See the Legal Entity LOV in Bank Account Owner Field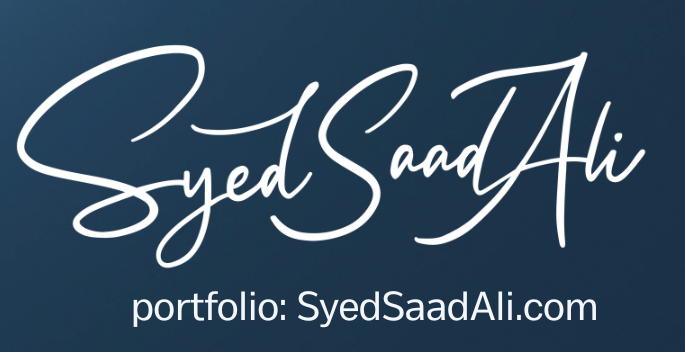 ERROR
Unable to See the Legal Entity LOV in Bank Account Owner Field
SOLUTION
Step 1. Login as System Administrator user and then switch responsibility to User Management.
Step 2. Click in Roles & Role Inheritance link
Step 3. Do the following search:
Type: Role and Responsibilities 
Category: Miscellaneous 
Application: Cash Management 
Choose the Cash Management responsibility where you want to create and maintain bank accounts.
Step 4. Click in the Update icon
Step 5. Click in Security Wizard button 
Step 6. Run the Wizard for CE UMX Security wizard.
Step 7. Click Add Legal entities and add the legal entity you will give the selected role access to
the all bank accounts within this legal entity and choose grants that you want to assign to this
role on the bank accounts of this legal entity
Use
Maintenance
Bank Account Transfers 
Step 8. Click the Apply button and then click save button.
Step 9. Now, create or update a bank account in the chosen Cash Management Responsibility