Using Patch Wizard to Identify Files Affected by Specific Patches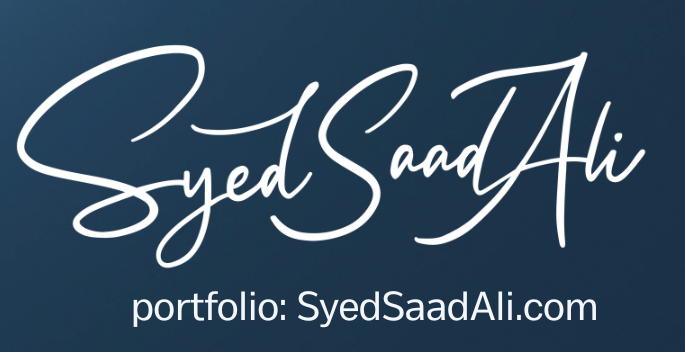 Using Patch Wizard to Identify Files Affected by Specific Patches
Patch Wizard compares your EBS environment against a list of all recommended EBS patches. It creates a list of high-priority patches that your environment is missing.
You can use Patch Wizard to assess the impact of a specific patch on your environment.  Patch Wizard can report on a variety of areas, including:
The applications patched
File types installed
New files introduced
Existing files that are changed
Flagged files that are changed
Menu navigation trees affected — responsibilities that lead to patched functionality
Patch Wizard doesn't have the ability to analyze business logic in the affected files, so it cannot report on functionality that is affected by new files delivered by a given patch.  You can review a patch's README to see if there are functional changes introduced by a patch.
References
Related Articles
Source:https://blogs.oracle.com/stevenchan/using-patch-wizard-to-identity-files-affected-by-specific-patches