Whitepaper: E-Business Suite Upgrade Sizing and Best Practices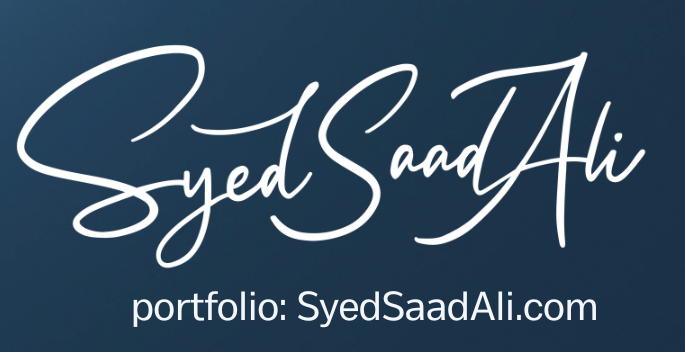 Whitepaper: E-Business Suite Upgrade Sizing and Best Practices
One of the most-common questions we see revolves around sizing for EBS upgrades — that is, the amount of resources required when upgrading from one EBS release to another. It is difficult to make general statements about these types of requirements that apply uniformly to all customer environments, since every customer's database size, product usage mix, and concurrent end-user loads vary dramatically.
That said, our Applications Performance Group has published a whitepaper that describes an EBS 12.1.3 to EBS 12.2 upgrade:
The upgrade scenario covers a 456 GB database prior to the upgrade, and compares the application tier sizes before and after the upgrade.  Individual tablespace requirements are listed in detail.
Related Articles
Source: https://blogs.oracle.com/stevenchan/whitepaper%3a-e-business-suite-upgrade-sizing-and-best-practices