Can Nologging Be Enabled for EBS 12.2?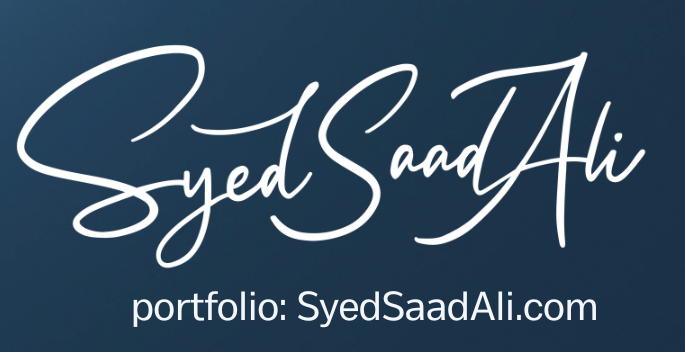 Can Nologging Be Enabled for EBS 12.2?
The nologging Oracle database feature is used to enhance performance in certain areas of Oracle E-Business Suite. For example, it may be used during patch installation, and when building summary data for Business Intelligence.
What are the tradeoffs of using nologging?
Use of nologging in an operation means that the database redo logs will contain incomplete information about the changes made, with any data blocks that have been updated during the nologging operation being marked as invalid. As a result, a database restoration to a point in time (whether from a hot backup or a cold backup) may require additional steps in order to bring the affected data blocks up-to-date, and make the restored database usable. These additional steps may involve taking new backups of the associated datafiles, or by dropping and rebuilding the affected objects. The same applies to activation of a standby database.
Can nologging be enabled for EBS 12.2?
Yes.  See the following documentation for additional considerations and operational implications of using nologging:
​Related Articles
Source: https://blogs.oracle.com/stevenchan/can-nologging-be-enabled-for-ebs-122