Check BI Publisher's Health with BIP Analyzer for E-Business Suite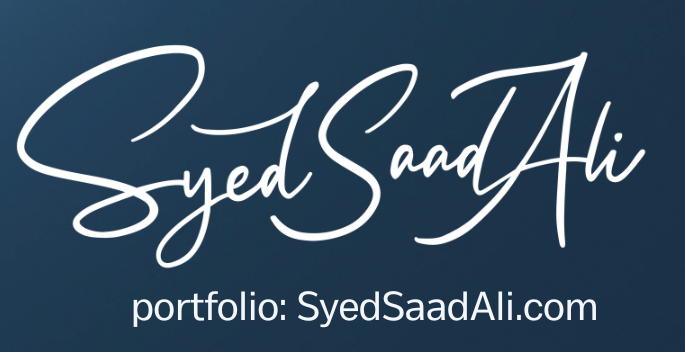 Check BI Publisher's Health with BIP Analyzer for E-Business Suite
In addition to helping customers resolve issues via Service Requests, Oracle Support also builds over 60 free diagnostic tools for Oracle E-Business Suite 12.2, 12.0, 12.1, and 11i. These Support Analyzers are non-invasive scripts that run health-checks on your EBS environments. They look for common issues and generate standardized reports summarizing that provide solutions for known issues and recommendations on best practices.
Here's an index to these tools:
Spotlight on BIP Analyzer
BI Publisher for EBS (BIP, previously called XML Publisher) is integrated into the E-Business Suite technology stack.  The BIP Analyzer is available here:
The BI Publisher Analyzer reviews BIP configurations and compares them against Oracle's best practices. It provides troubleshooting advice for common issues, such as:
Java Heap sizing
OPP memory optimization
Issues with threads and processes
Out of Memory issues
This tool can be run manually or configured to run as a concurrent request, so it can be scheduled to be run periodically and included in regular Workflow Maintenance cycles.
Can this script be run against Production?
Yes. There is no DML in the Analyzer Script, so it is safe to run against Production instances to get an analysis of the environment for a specific instance. As always it is recommended to test all suggestions against a TEST instance before applying to Production.
Related Articles
Source:https://blogs.oracle.com/stevenchan/check-bi-publishers-health-with-bip-analyzer-for-e-business-suite