How to clean FND_NODES table in Oracle Applications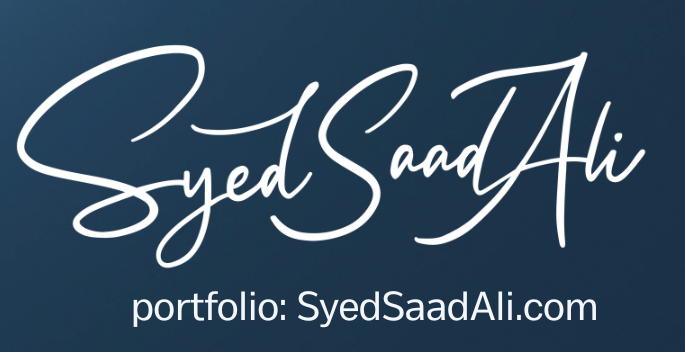 How to clean FND_NODES table in Oracle Applications
[edsanimate_start entry_animation_type= "fadeIn" entry_delay= "0" entry_duration= "1.5" entry_timing= "linear" exit_animation_type= "" exit_delay= "" exit_duration= "" exit_timing= "" animation_repeat= "infinite" keep= "yes" animate_on= "load" scroll_offset= "" custom_css_class= ""]
Note: Remember That All the Latest Cloning Patches Should Be Applied to avoid Any Ambiguity.
[edsanimate_end]
Step 1: Login to Database with Apps User
$ sqlplus apps/apps
SQL> EXEC FND_CONC_CLONE.SETUP_CLEAN;
SQL>COMMIT;
SQL>EXIT;
It will delete all old data from the table.
Step 2: Run AutoConfig on all tiers, first on the DataBase Tier and then on APPS Tier to repopulate the required system tables.