Routine FND_DCP.REQUEST_SESSION_LOCK received a result code of 1 from the call to DBMS_LOCK.Request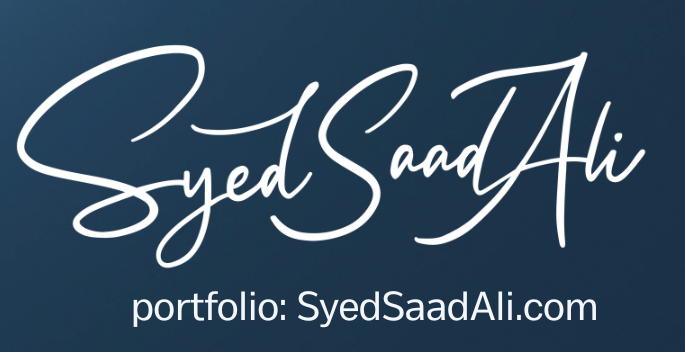 ERROR
The Concurrent Manager fails to start with the Error:
The ICM is already running. Contact you system administrator for further assistance.
A fpdlrq received an unsuccessful result from PL/SQL procedure or function FND_DCP.Request_Session_Lock.
Routine FND_DCP.REQUEST_SESSION_LOCK received a result code of 1 from the call to DBMS_LOCK.Request.
Possible DBMS_LOCK.Request resultCall to establish_icm failed.
The Internal Concurrent Manager has encountered an error.
SOLUTION
This Error Normally occurs due to database Lock.
Step 1. Stop all services and concurrent managers
Step 2. Stop and restart the database
Step 3. Restart the services and concurrent managers
Step 4. Verify if the issue remains
Reference: Oracle Note (Doc ID 245563.1)